We will be offering for sale one of our summer '16 puppies.

Update Coming soon...

Introducing:  Goldcrest Polaris Fruit Snack

Beast Mode x Fruity puppy dog wins

Best of Breed Puppy 2016 ASCA Nationals

Goldcrest

Australian Shepherds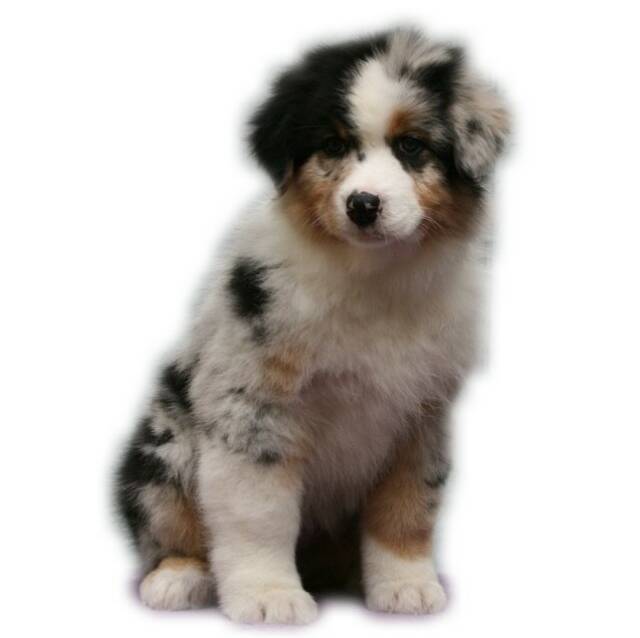 Welcome to Goldcrest Australian Shepherds

This site was created for the love of this wonderful breed and is dedicated to all the talented breeders and cherished friends who share the passion for progression of these quality pedigrees.

Tina Beck- Gold Hill, Oregon USA