Goldcrest

Australian Shepherds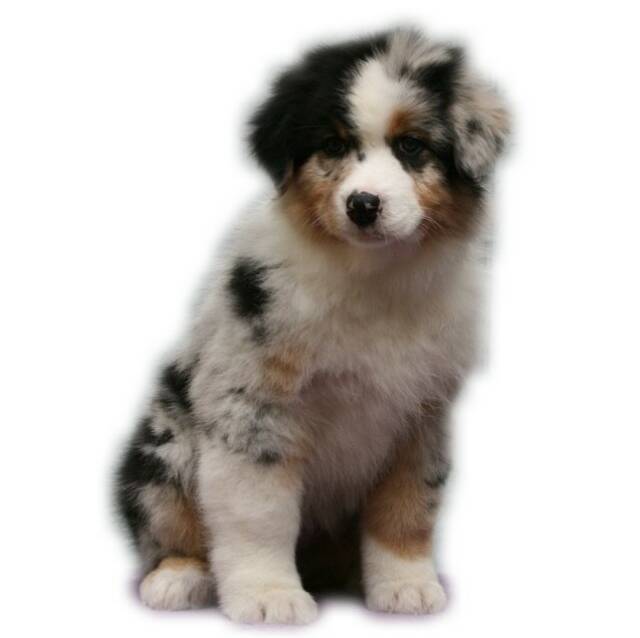 AKC/ASCA/CAN CH Snowbelt's Sweetheart Deal

Bred by Patti Herhold, Dealer is owned/handled by Mary Detor and lives with his daddy Gundy.  Thanks Patti for allowing Mary to take this beautiful boy out of your Tori daughter Jordan. 

Dealer has one heck of a pedigree to go along with his own great looks!

Dealer finished his AKC and CAN CHs with ease and is now an ASCA Champion!  Thank you breeder judge Joni Johnson of Terra-Blue for awarding Dealer his last points Best of Winners and Best Opposite Sex to finish in such a nice way!

Congratulations Mary, I think it's safe to say you got a Great Deal!

Check out Dealer's lovely littermate sister Morgan