Goldcrest

Australian Shepherds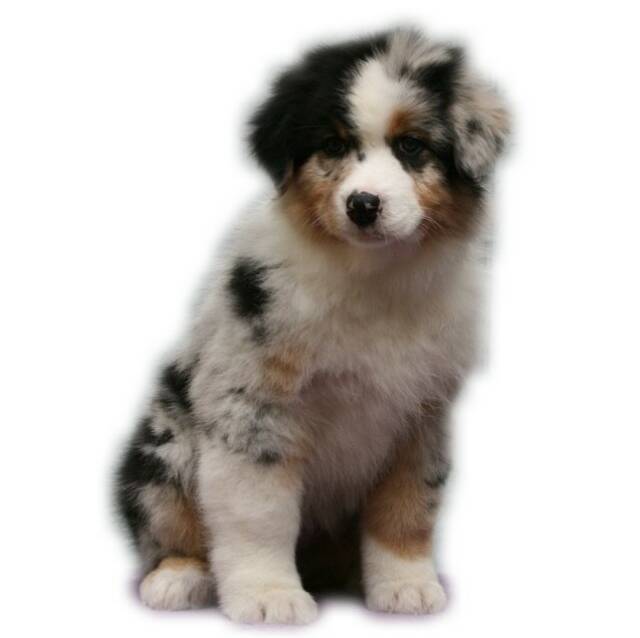 AKC CH Polaris Goldcrest Chita Rivera mjr ptd ASCA

Chita is co-bred/owned by Pam and Megan Ericson in Washington State.

Chita Rivera!  The name fits- she is a dancin machine and a natural for show- with fluid movement, very agile and light on her feetsies.  She just glides.   Chita is an outcross with heavy Blue Isle on the top out of our wonderful Victor x Image daughter GiGi.  Both parents have similar style and all the pups in this litter are little cookie cutters of their parents.   
Chita made her show debut with Tina at Rogue Valley shown twice in the non-regular puppy classes and wins BOBP both showings, then off on a road trip to Salt Lake for two more shows and two more BOBP wins!

Look for Chita her breeder/owner/handler Pam & Megan Ericson showing in the Pacific Northwest, she only needs two singles to finish ASCA CH!

Chita is OFA Hips:  Good  Elbows: Normal HSF4 Cataract: Clear

She will be bred spring 2012