Goldcrest

Australian Shepherds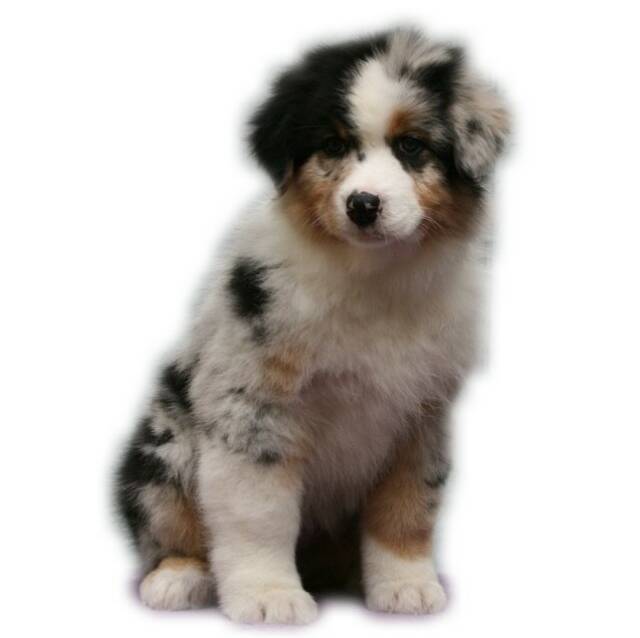 McMatt's Cruisin' The Surf

CH McMatt's EZ Going x BIS CH Bayouland's Dazzle Me Razz

Gidget came from the outstanding breeding program of Flo & Becky McDaniel and their world class kennel McMatt Aussies in Illinois. 

She is out of a proven cross of multiple Champions and performance titled pups.  Gidget has many GREAT virtues that are hard to come by and easy to lose, like her deep chest and excellent neck to shoulder which makes for a prized front end assembly.  She has wonderful muscle and nice strong bone. 

We are working on breeding her to some west coast pedigrees, dogs that compliment her style. 

Her first litter out of Sydney shows great promise and we are excited about their future, as we have kept 4 puppies from this cross for showing/breeding, 3 of which are ASCA major pointed already!! 

Thank you Flo and Becky for sending Gidget my way and for all your hard work in breeding Australian Shepherds of fantastic type and style. 

I am in love with your dogs!