Goldcrest

Australian Shepherds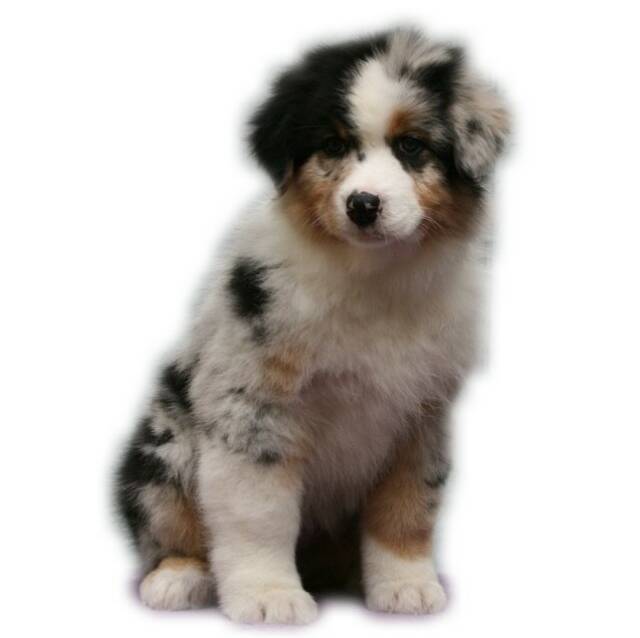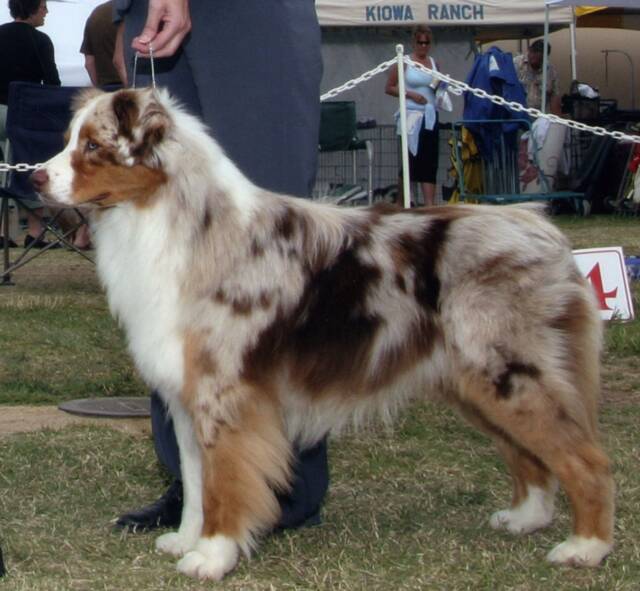 AKC/ASCA CH Ivory Isle Meets The Criteria

"Sydney"

Hereditary Cataract DNA test: Clear

MDR1: Normal/Normal

"Gidget"

Hereditary Cataract Clear via parentage:

Cert# AC520 & AC519

This litter was co-bred with Gidget's breeder,  Flo McDaniel
The puppies are beautiful and consistant in size-

with very pretty color and markings.

This is our second time using Sydney as a stud dog because we LOVE what he offers- a terrific pedigree, strong back, vibrant color and most of all: the BEST disposition. 

Thank you Terri for once again allowing Syd to visit Oregon.

See more pictures below of Sydney & Gidget

UPDATE:  We are so happy with the way these puppies are maturing!

Congratulations to their owners!!

Blue Boys:

Black Tri Boy:

Red Tri Boy:

Blue Girl:

Red Tri Girl:

Black Tri Girl: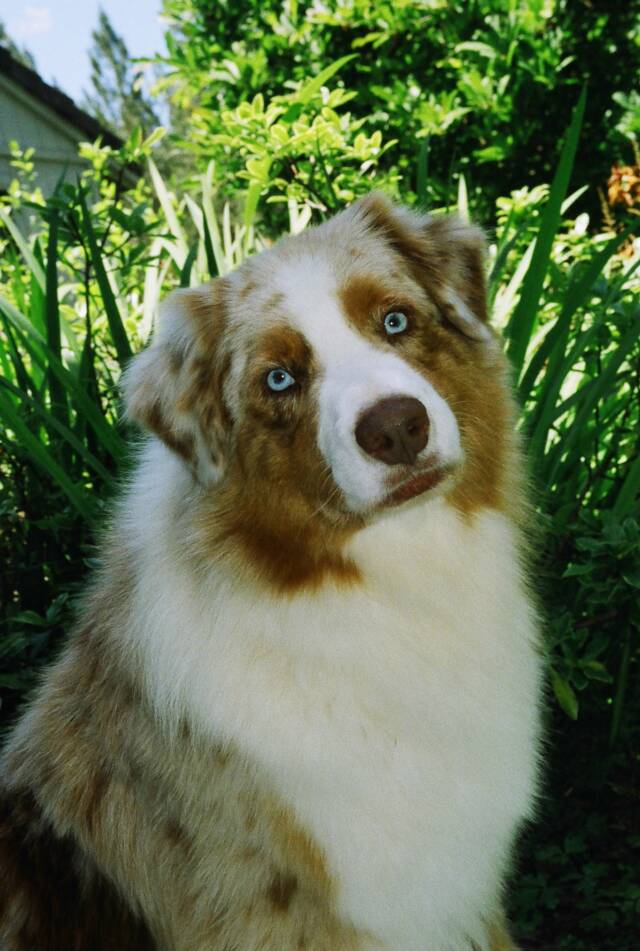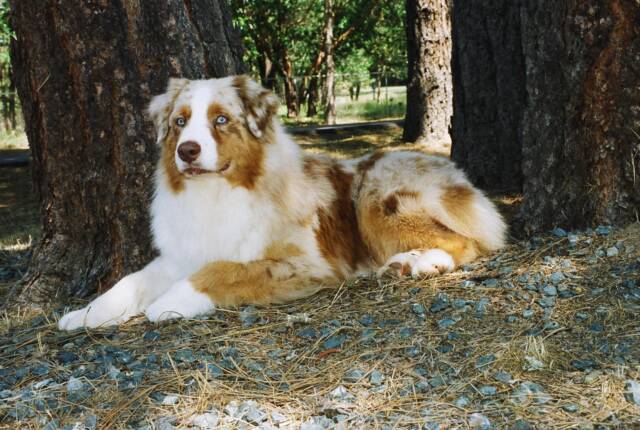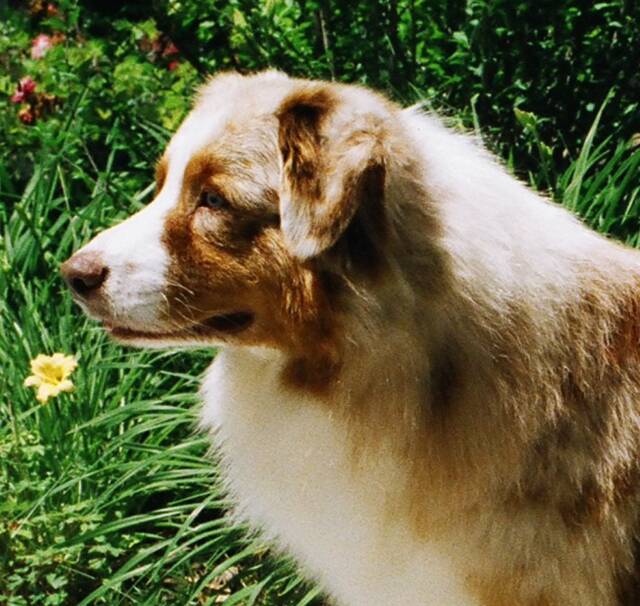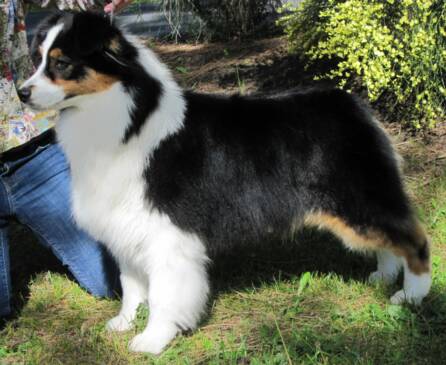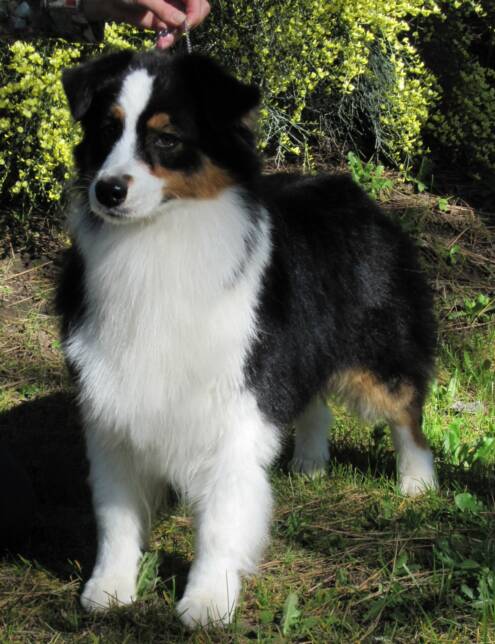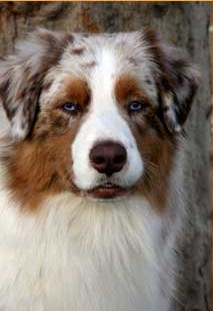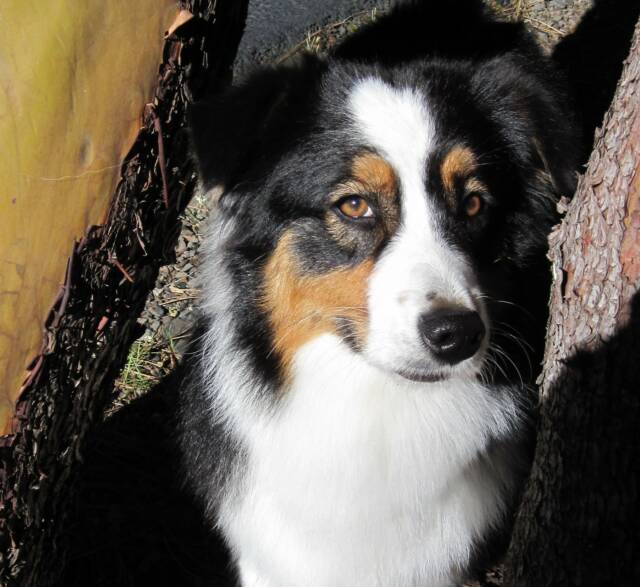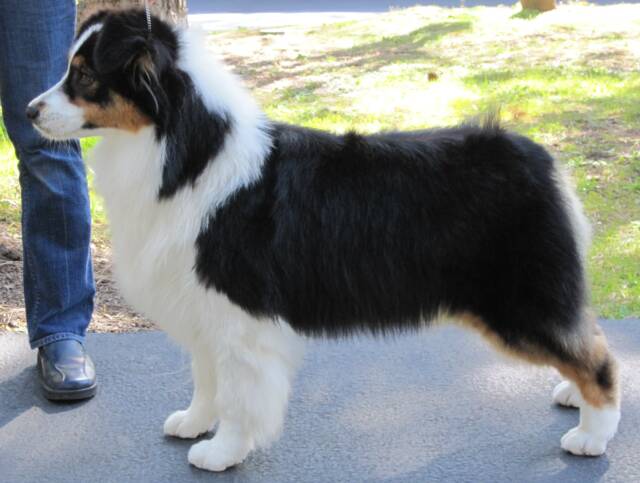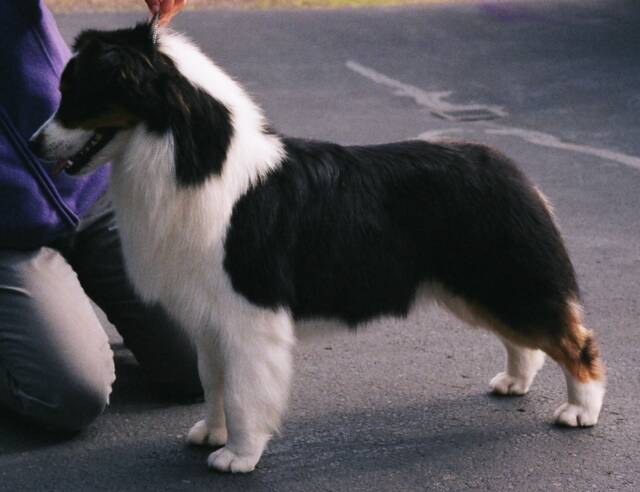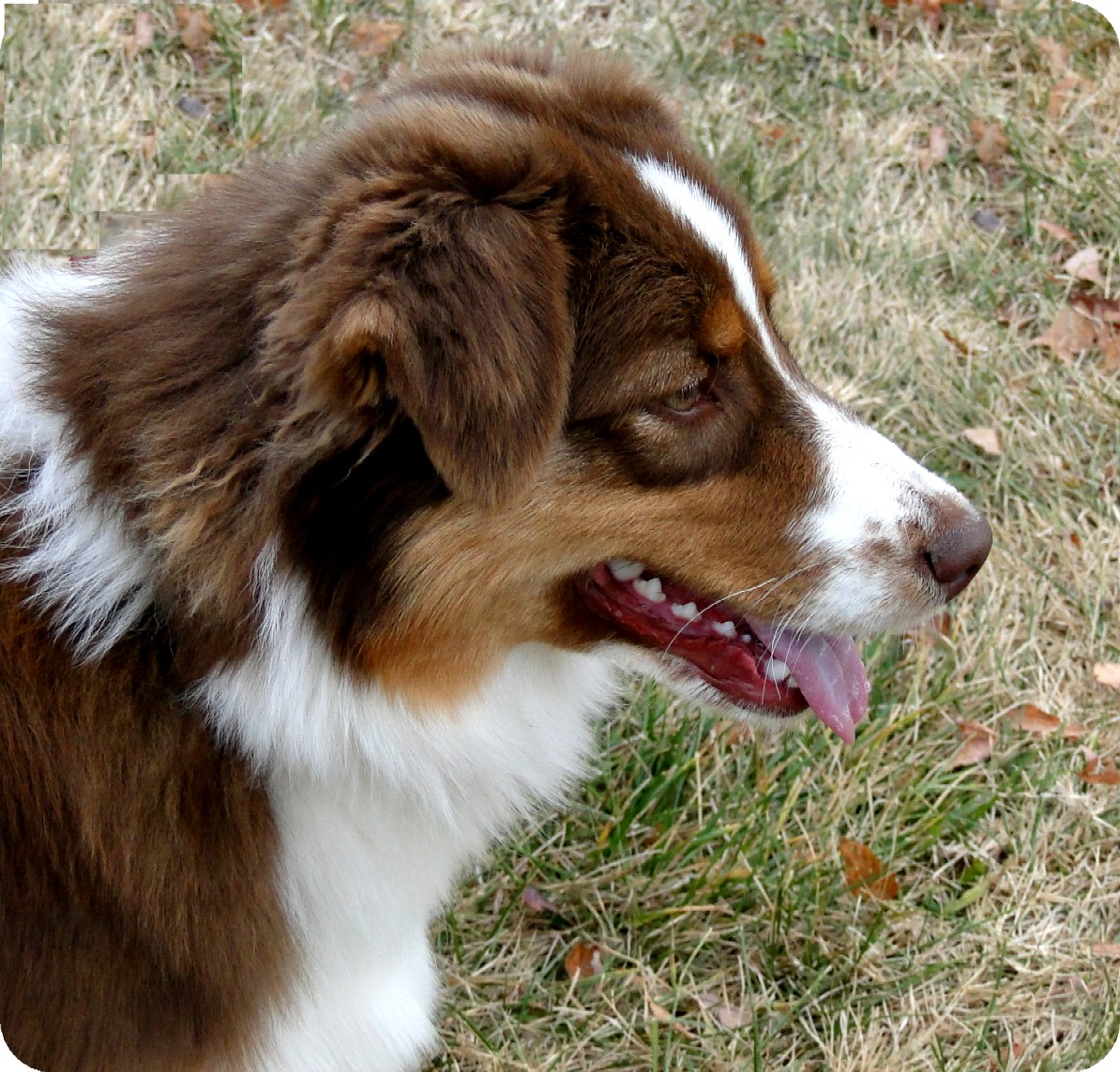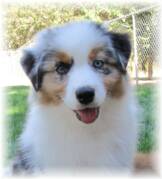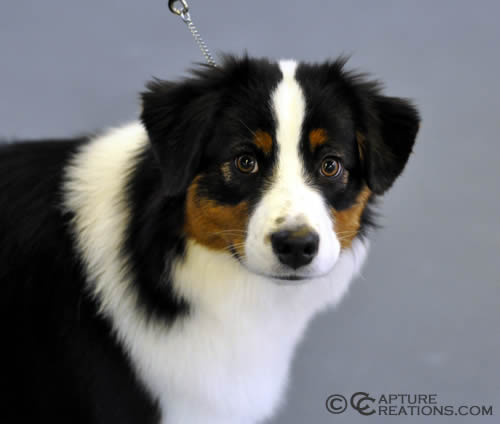 AKC Grand CH

ASCA CH Breeze