Goldcrest

Australian Shepherds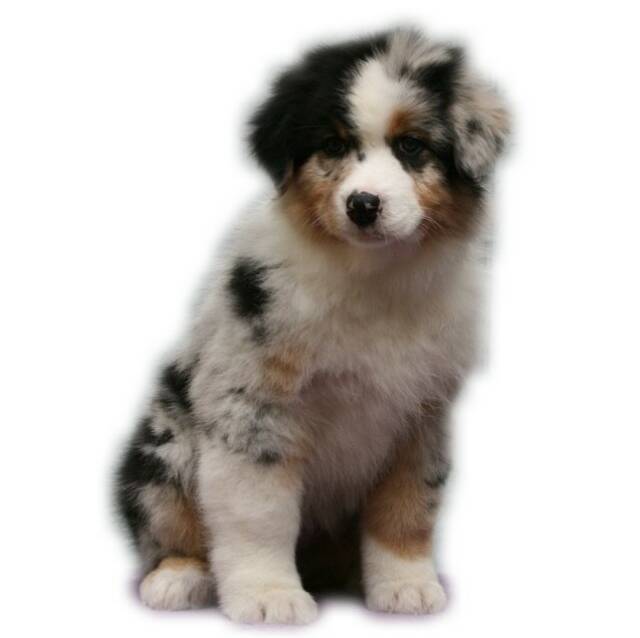 AKC/ASCA CH Premonition of Prestige     x

Kip is my sweet baby boy out of our beautiful Victor daughter Callie bred to the fantastic young Prestige dog TJ!  Kip finished his ASCA Championship with 3) 5pt majors back to back in one weekend.  Pictured here winning under longtime Sr Breeder Judge Lynn Hamon of Taisho Aussies in S. California!

Kip has a long elastic gait and can really cover some ground with little effort.  His backline holds beautifully with every step.  He has a strong masculine head that expresses beautiful type and a big set of perfectly placed pearly white teeth.  His color is clean and rich and his eyes are dark and so correct for shape.  I am hoping to use this boy and see more of his style in future generations at Goldcrest. 

Watch for Kip in the AKC BBE classes with Tina and once he fully matures he'll be back out in the ASCA rings as a special!

Portraits below at 9.5 months by Pat Hutchinson

Kip pictured here with his girlfriend Smoothie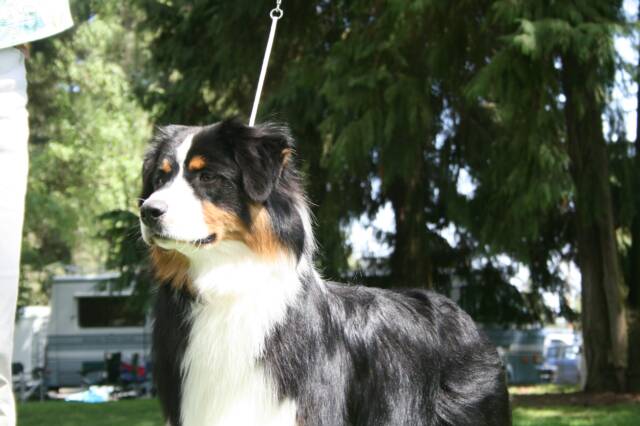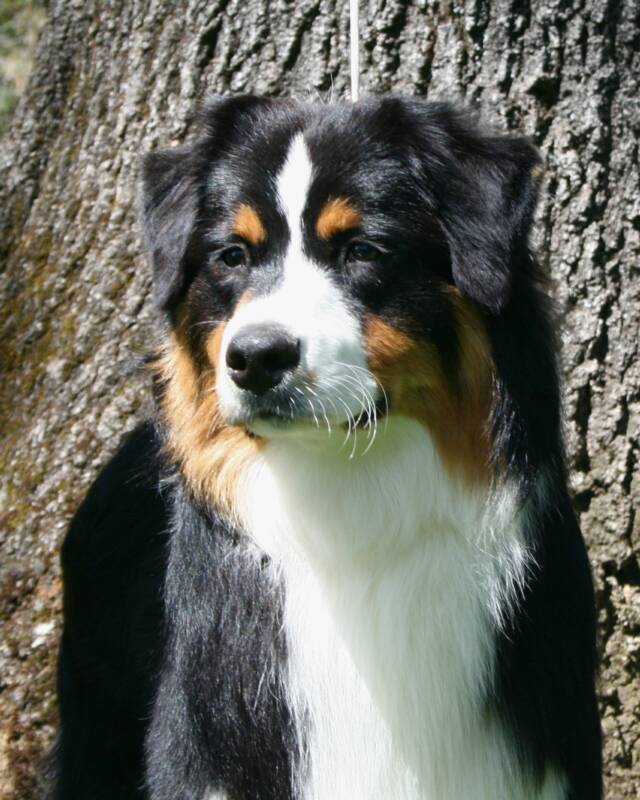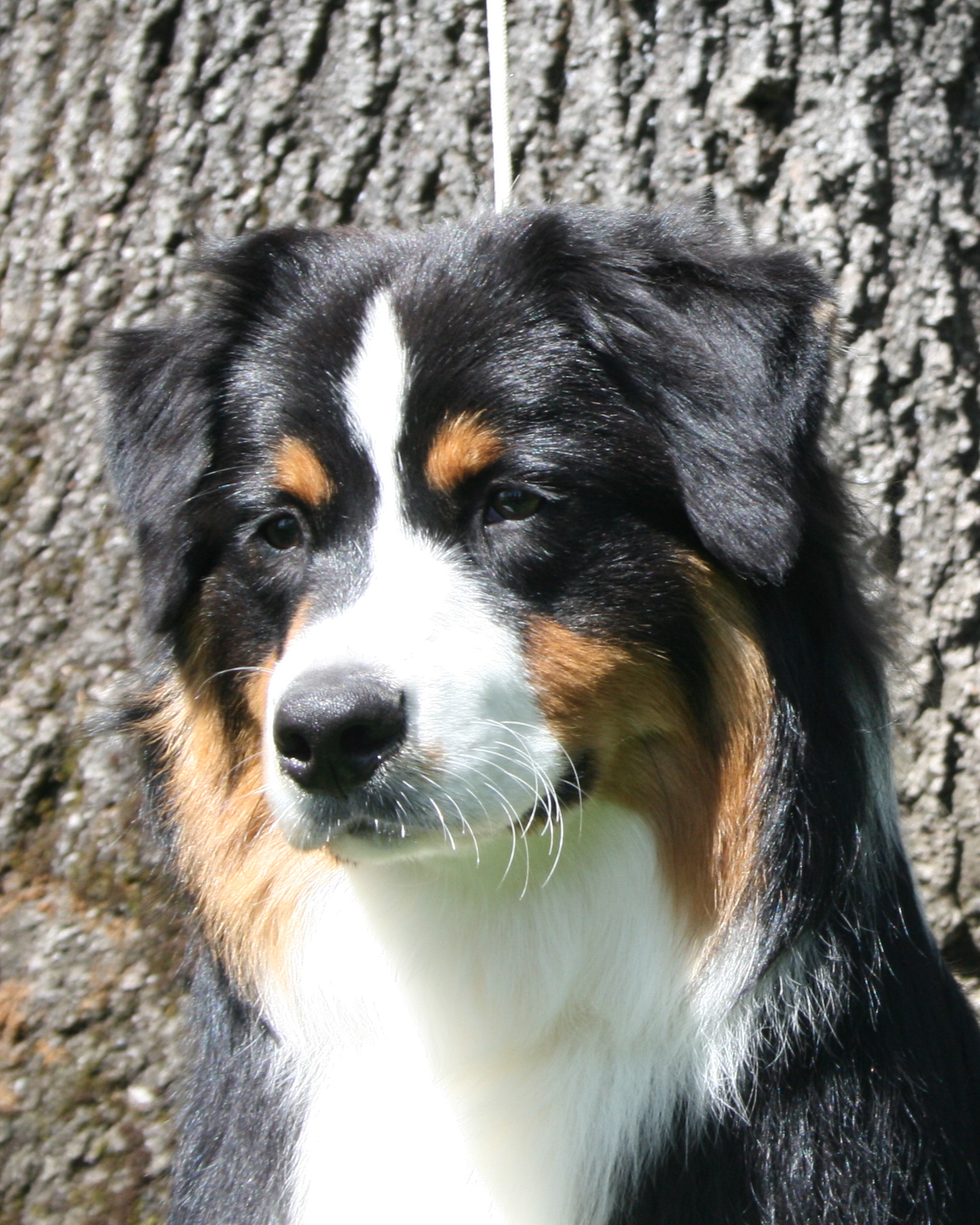 ASCA CH Goldcrest Laughing All The Way