Goldcrest

Australian Shepherds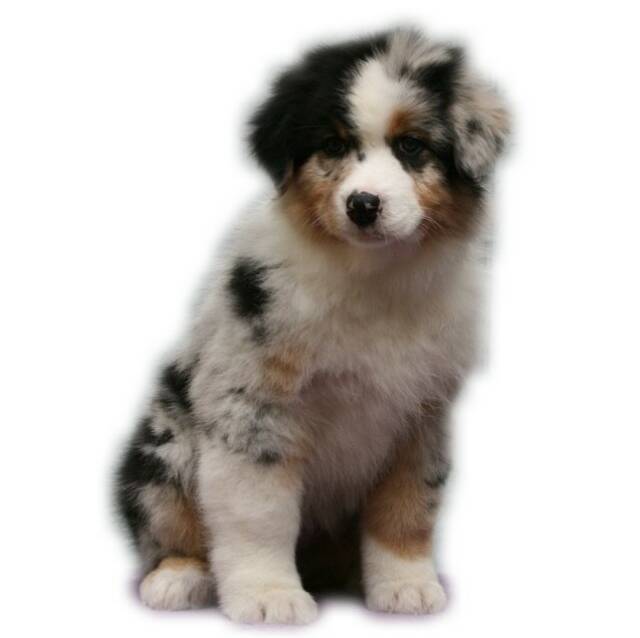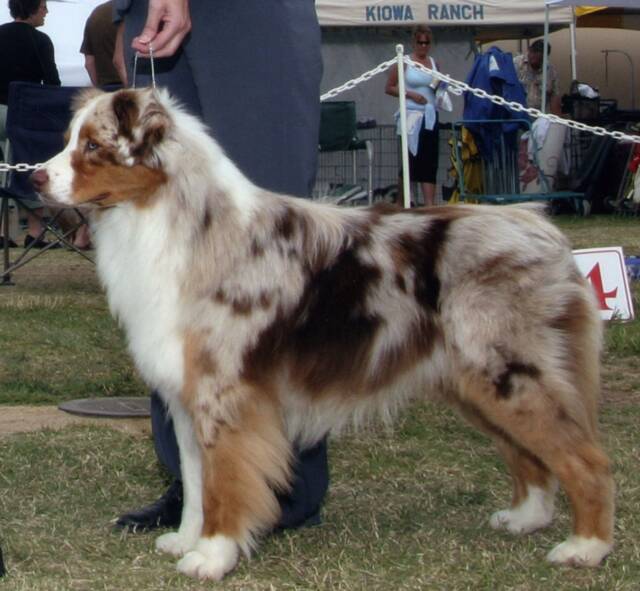 AKC/ASCA CH Ivory Isle Meets The Criteria

McMatt's Cruisin' The Surf

Goldcrest Let's Go Surfin' Now

Shway is so beautiful!!  I loved him right from the start and called him "Pretty Boy".  He is super sweet and I just had to keep him close.  He is such a lucky boy, living with his owner/handler Hannah Virnig up in Washington state.  Thanks to Hannah and her fabulous aunt Diane Munson of Supreme Aussies for giving Shway such an excellent start. 

Look for him in the show ring with Hannah.

We're proud to say he is already Major Pointed ASCA!