Taffy is owned by Laura Shivers and lives in Oregon.  With her alert expression, high set ears, high play drive, and rich brown eyes, make no mistake- this is a Victor daughter!  What a little beauty she is,  athletic build, clean color and effortless movement.  Love her dam "Lexi" and dreamed of making that cross, so thank you Patty Wirries for sending Lexi to Oregon for breeding to Victor so that I can get my puppy!  Taffy finished her ASCA championship shown by the very talented: Kris Shivers. 
Thank you Shivers Family for the great care and for loving Taffy. 

Taffy's first litter born 5/08 are now showing, see: 

Goldcrest

Australian Shepherds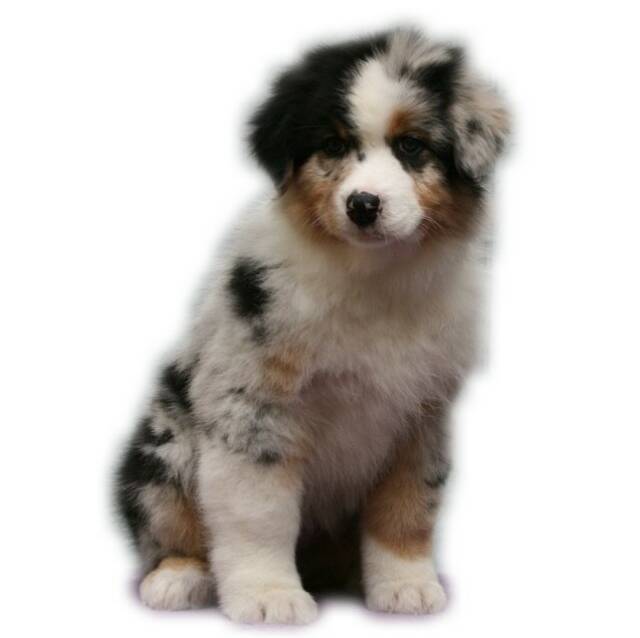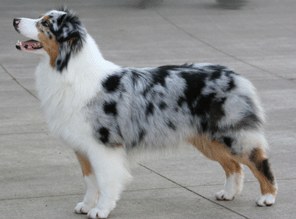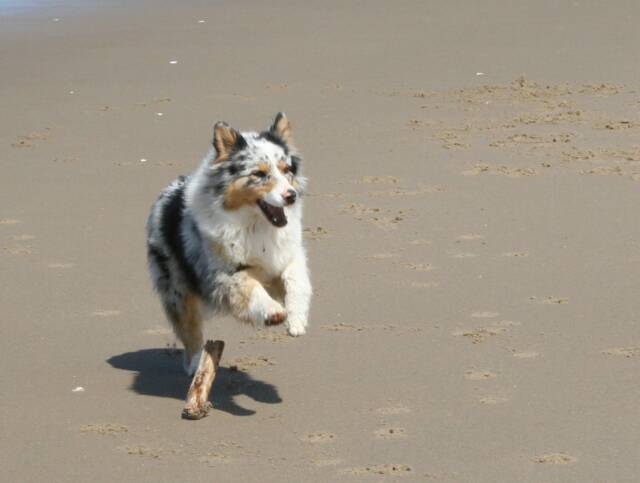 CH Goldcrest I Candy For Xanadu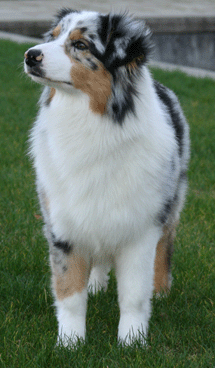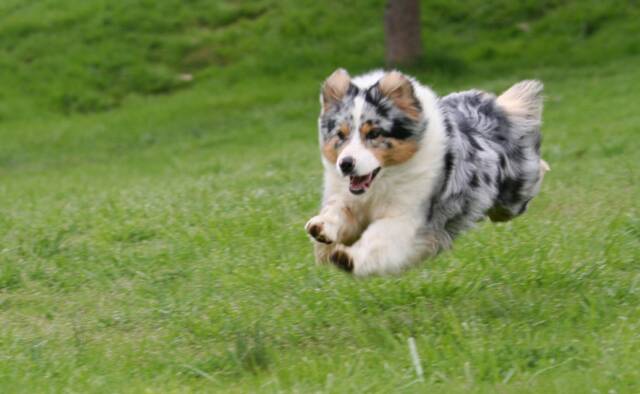 Thanks Laura for all the cute pictures of Taffy!