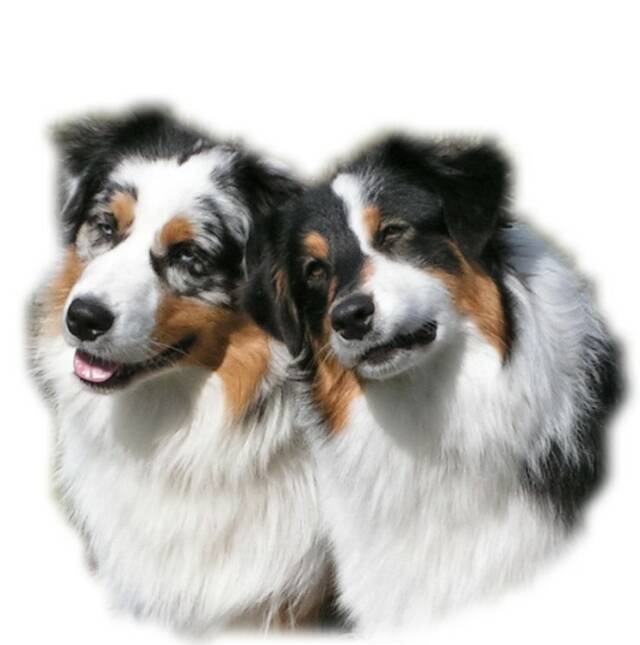 Goldcrest

Australian Shepherds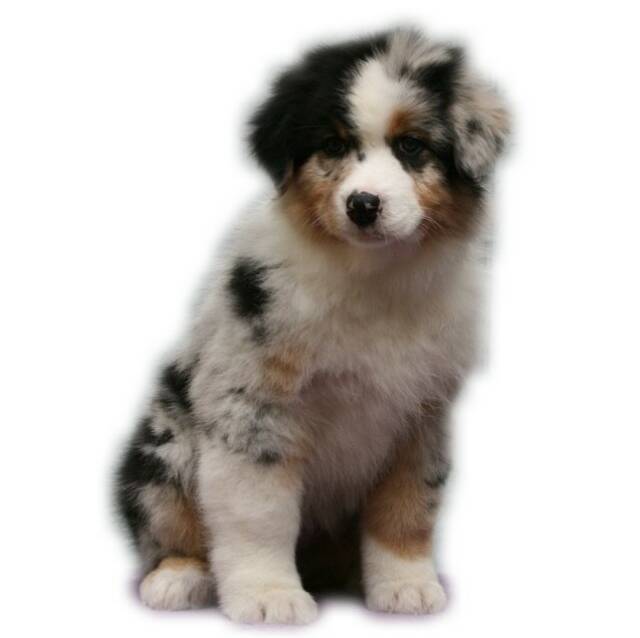 Angus was a beautiful dog with a great disposition.  He was owned by Jim & Pam Hollenbeck, finished both championships handled exclusively by Kim Peltzer for conformation, Pam was training him in Rally.  Sadly we lost Angus in October 2008, he was hit by a car.  He is sorely missed by the family who loved him dearly and my heart goes out to them. 

We have many proud moments to remember Angus by.  Thank you Kim for presenting Angus so well.  Thank you Hollenbecks for loving Angus and taking such great care of him. 

Fortunately, my good friend Mirjam Walter appreciated Angus as well and took the time to take some fantastic photos of him.  Take a good look, this dog had a pretty darn perfect head!  Thank You Mirjam!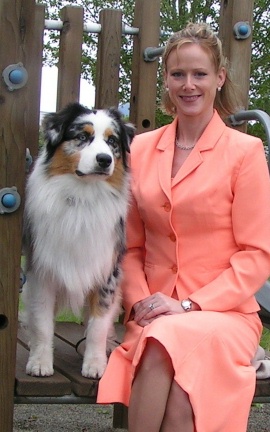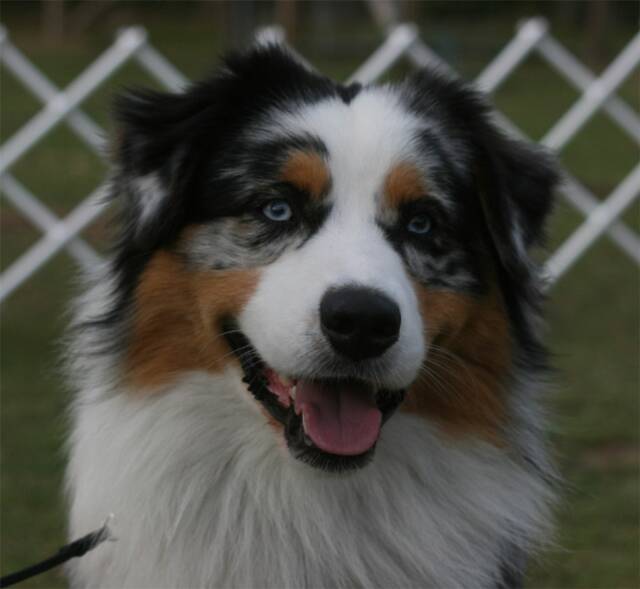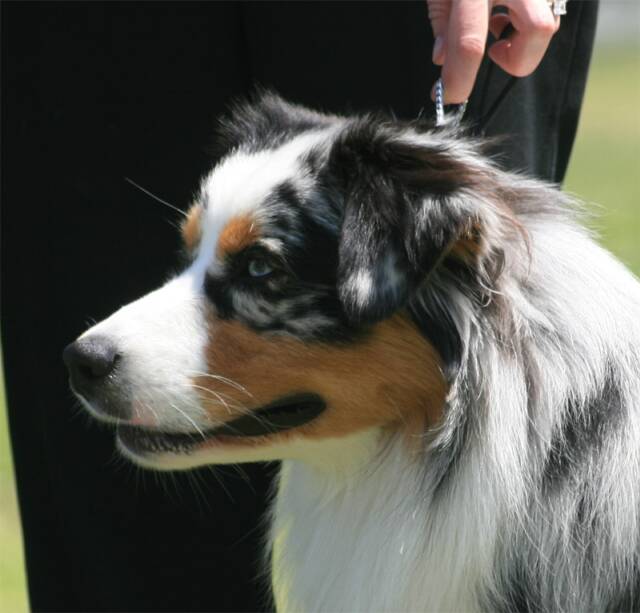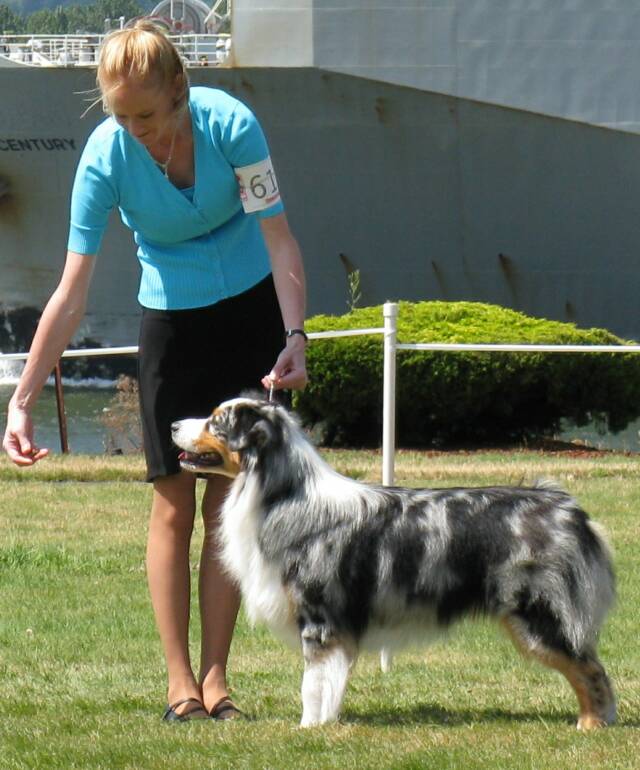 AKC/ASCA CH Goldcrest Eyes On The Prize