Goldcrest

Australian Shepherds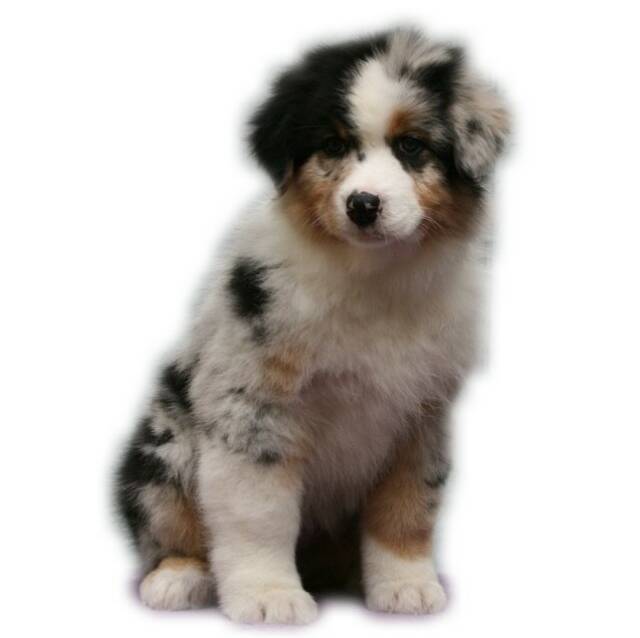 AKC/ASCA CH Goldcrest Givin Me Excitations @ Snowridge

Gabby is so FANCY!!  She has excellent color quality, pretty trim and lovely structure to complete the package!!

Gabby lives with her fantastic owner/handler Mary Detor in NY!

She comes from our wonderful co-bred Goldcrest and McMatt

Thank you Mary for your superb conditioning and handling

The two of you make a beautiful pair and I am so proud!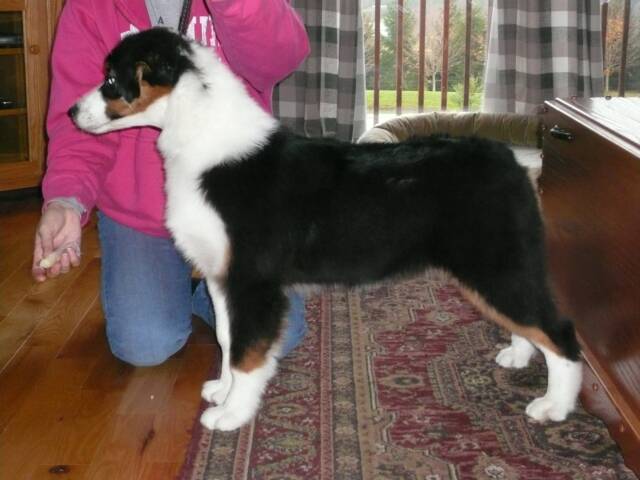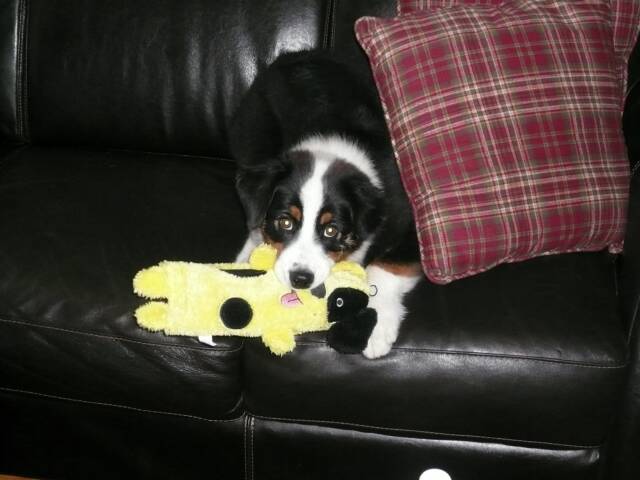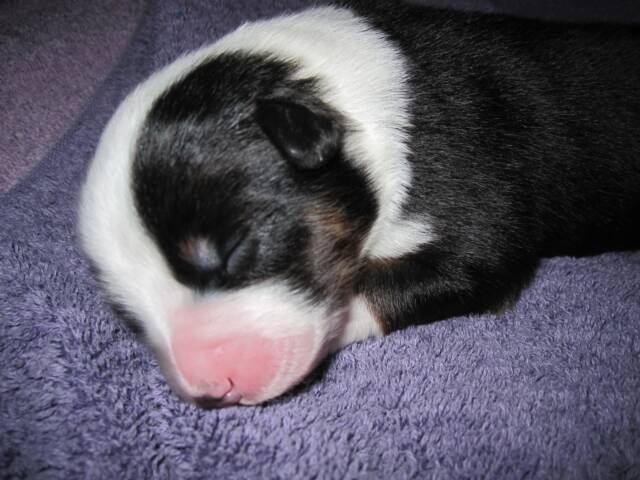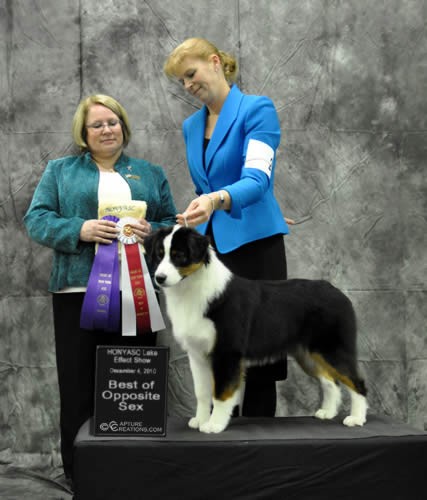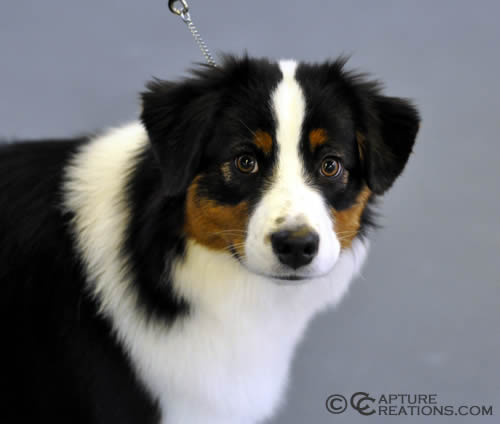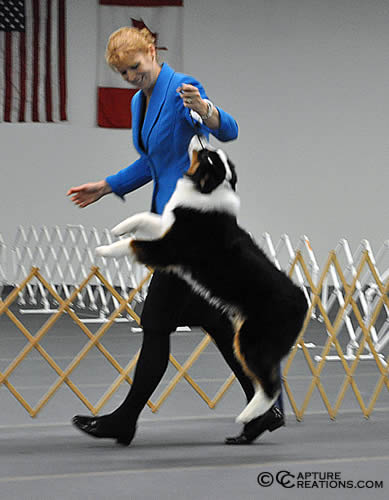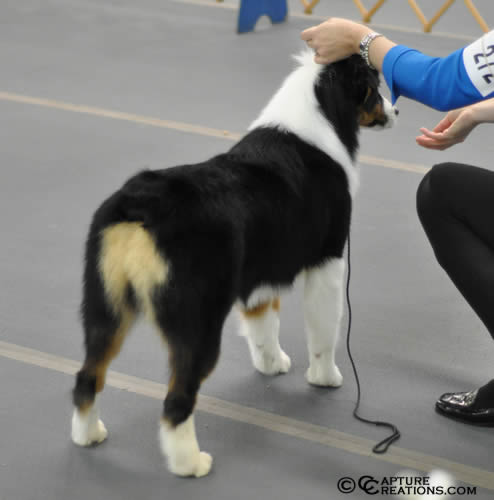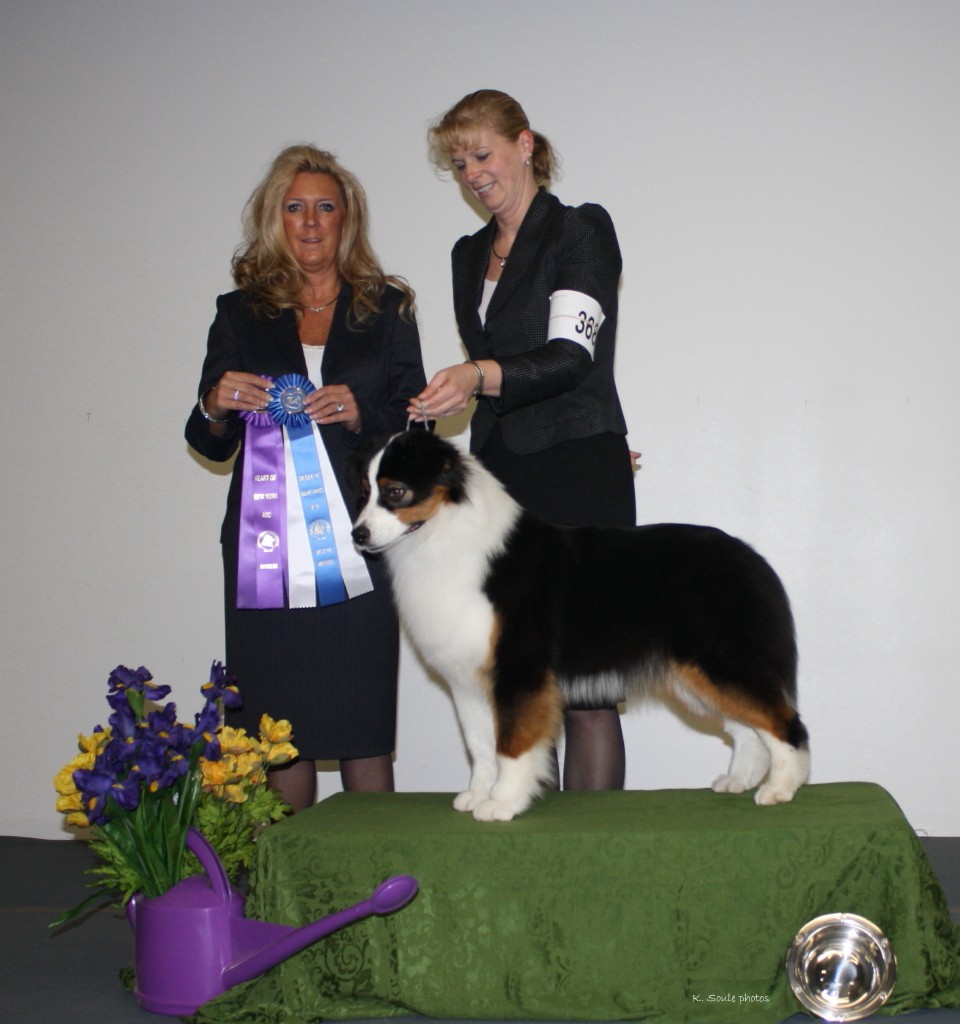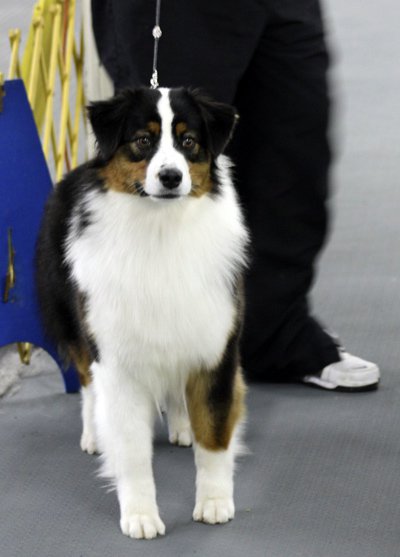 Thank you Valerie Yates for this cute picture!!!