Goldcrest

Australian Shepherds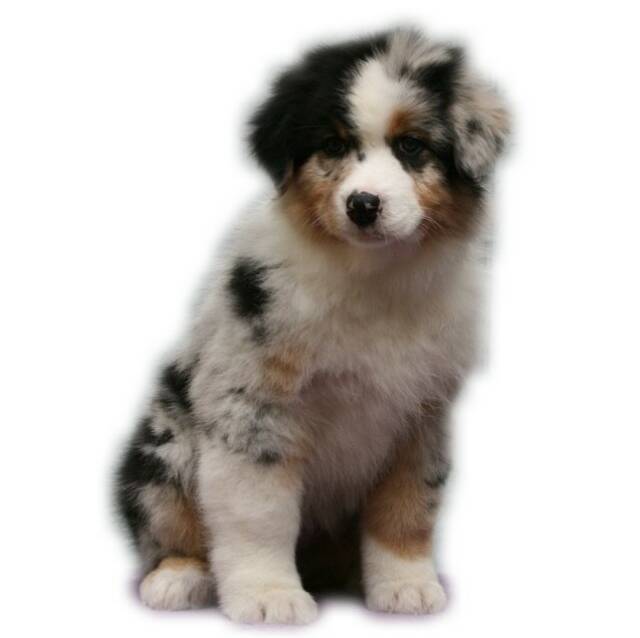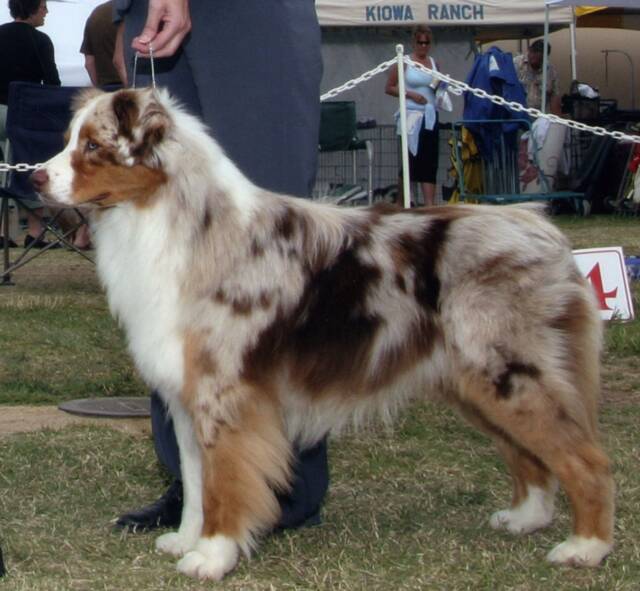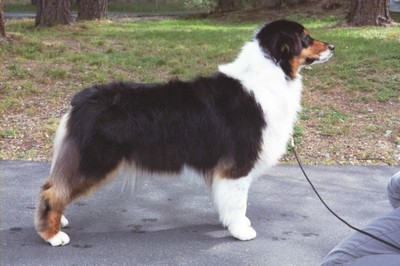 AKC/ASCA CH Ivory Isle Meets The Criteria

This litter was co-bred with Kim Peltzer and her folks

Jim & Pam Hollenbeck of Cameo Aussies. 

We sure got some nice puppies with fantastic temperaments! 

Thank you Terri for allowing us to use your super cool dog Sydney.

Blue Boy:

Red Tri Boy:

Blue Girls:

Red Tri Girls:

Red Merle Girl:

Black Tri Girl: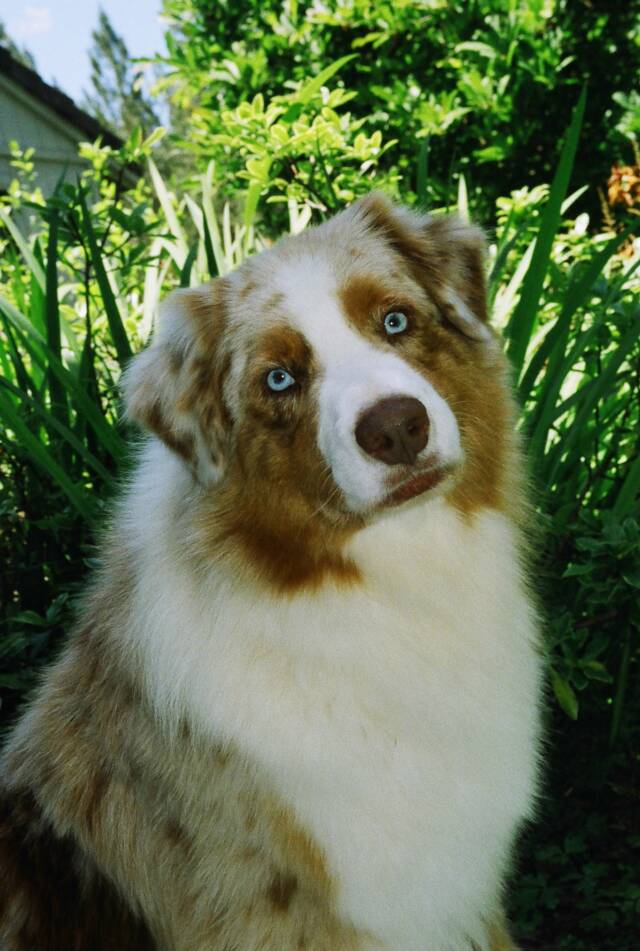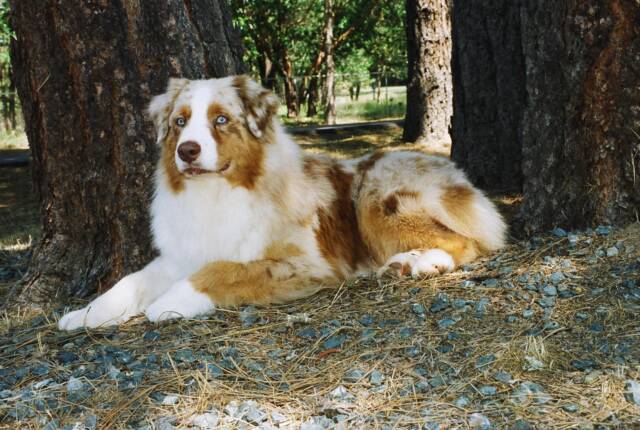 Syd relaxing while on his visit to Oregon.  What a handsome boy he is!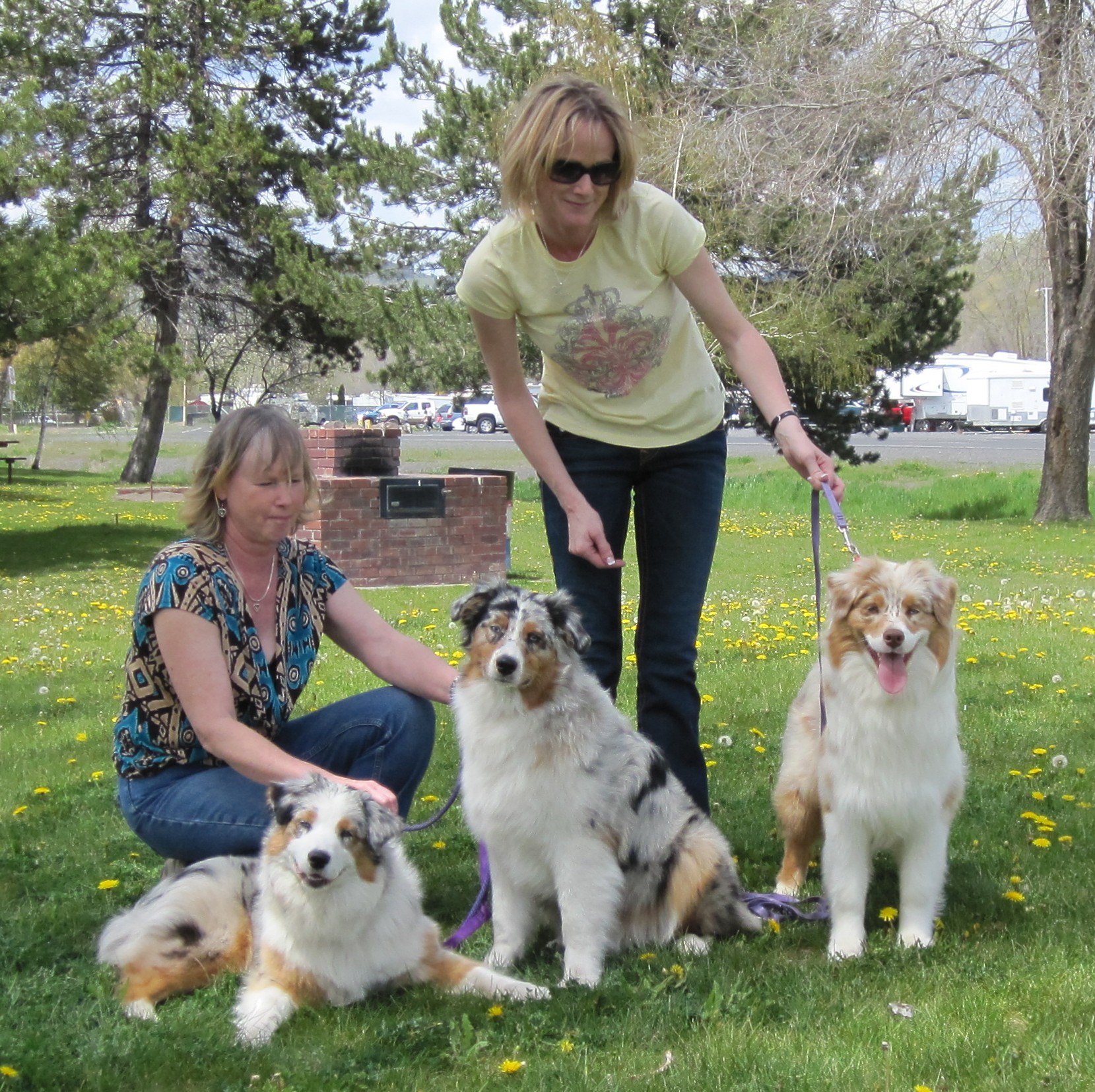 The puppies we kept for showing

CH Whimsy, CH Player, and CH Smoothie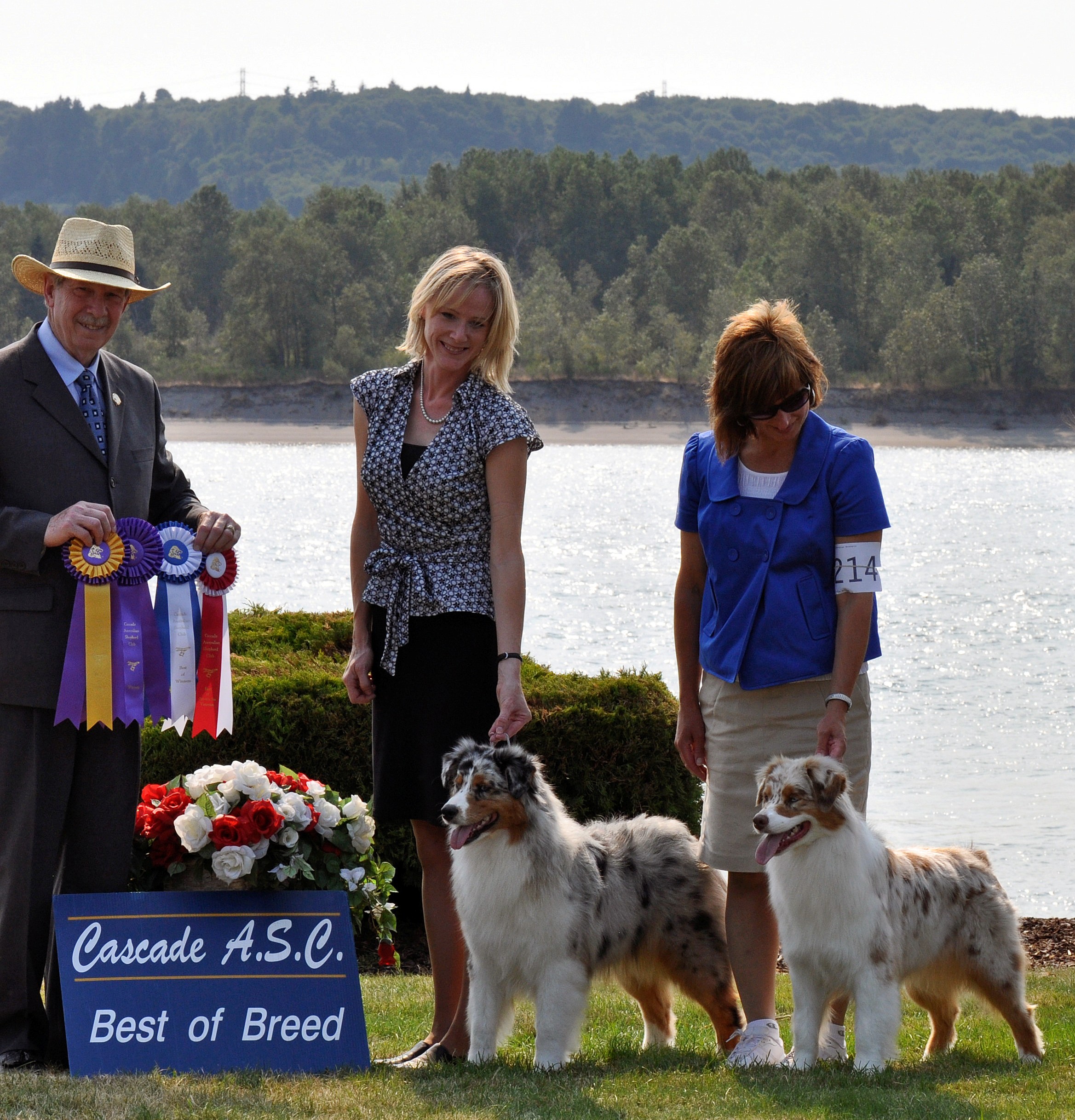 CH Goldcrest Cameo Appearance & CH Goldcrest Cameo Orange-A-Peel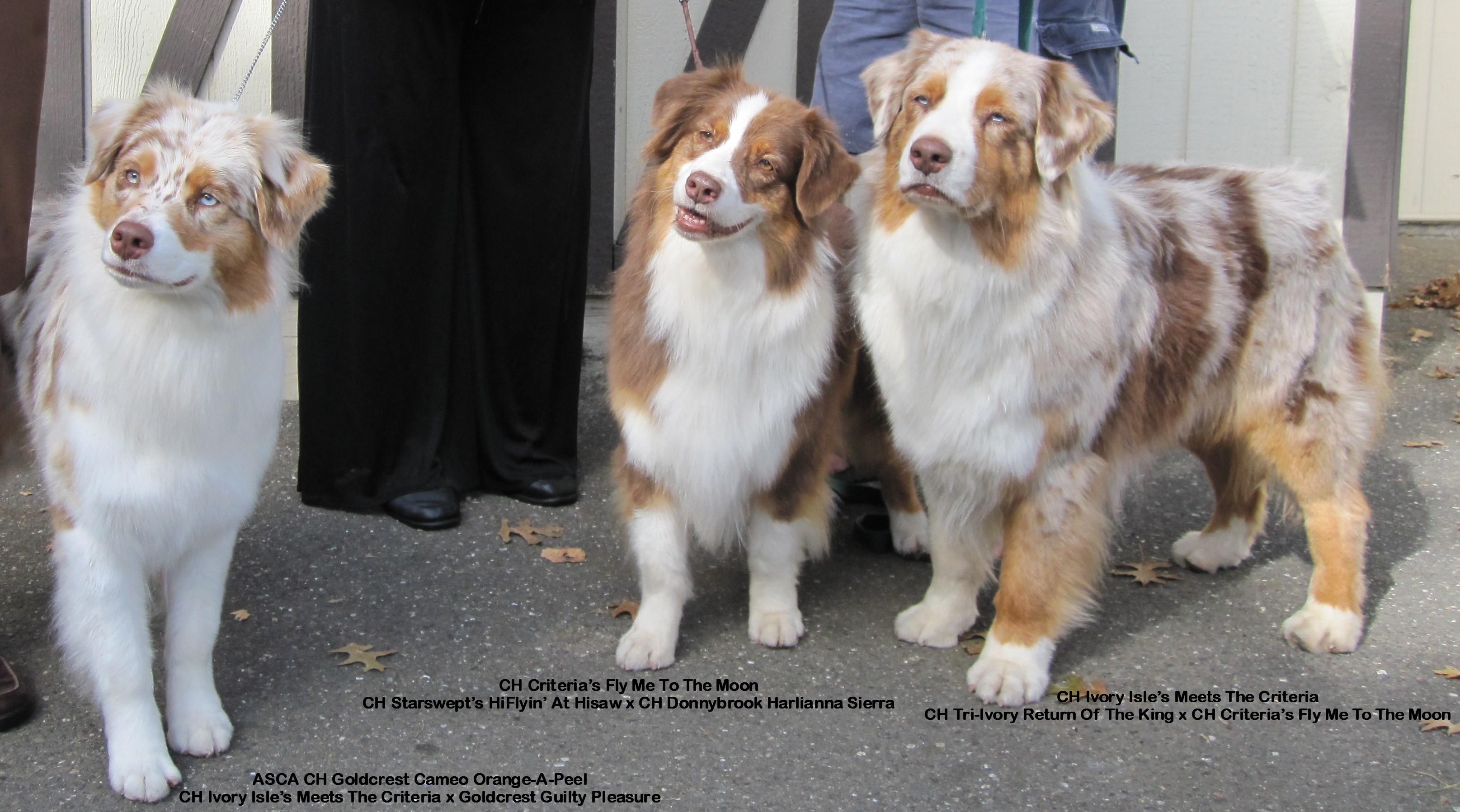 Smoothie, Frankie (Syd's dam, HOF Riley daughter) and daddy Syd!

The veterans and the baby